MYGALE has entrusted the development of its FIA XC Crosscar chassis to 6 times French Crosscar champion Vincent PRIAT and his team. The French championship was a first choice as it is one of the most competitive in the world.
After 5 races, the results are already positive since Vincent is now fighting regularly at the front of the field, having claimed a heat win at Elne as well as some fastest race and then taking 6th place in the final last weekend at Bourges.
Development in collaboration with the MYGALE team continues and will see Vincent entered at the French round of the European Championship at Saint Georges on July 23/24.
Next meeting in the French championship is at Aydie on July 01/02.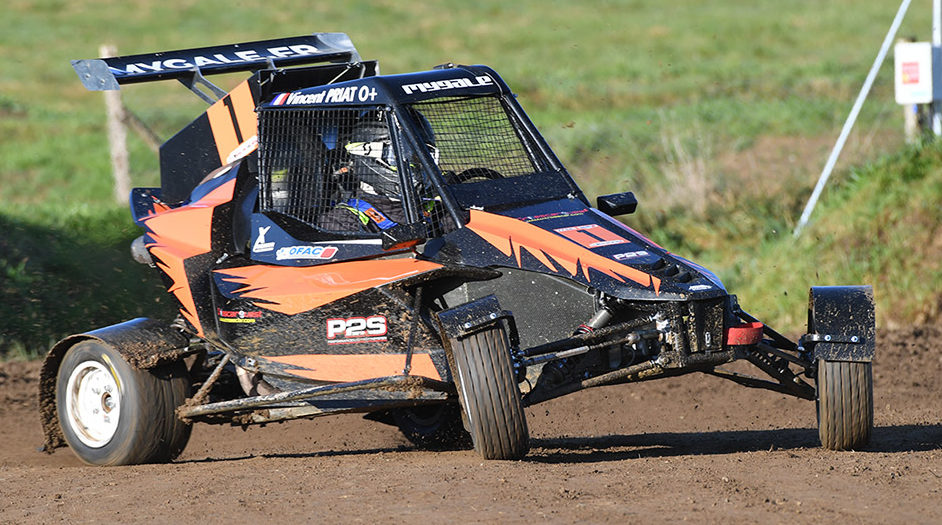 PHOTO CREDIT: ADECOM