The last weekend at Saint-Georges de Montaigu did not start very well as Vincent PRIAT broke his engine during the warm-up. He could not take part in the first qualifying session.
Vincent made up for it and placed himself in a splendid pole position with the fastest time only a few hundredths of a second ahead of David Méat. It was the first XC pole position for MYGALE.
The weekend provided us its share of joy and problems as the track became delicate, and it ended with a nice 5th place in the final, rewarding all the work done since the beginning of the year by the MYGALE Team and the PRIAT family.
Development continues and will start again in 3 weeks with the French Championship, before moving on to the European Championship.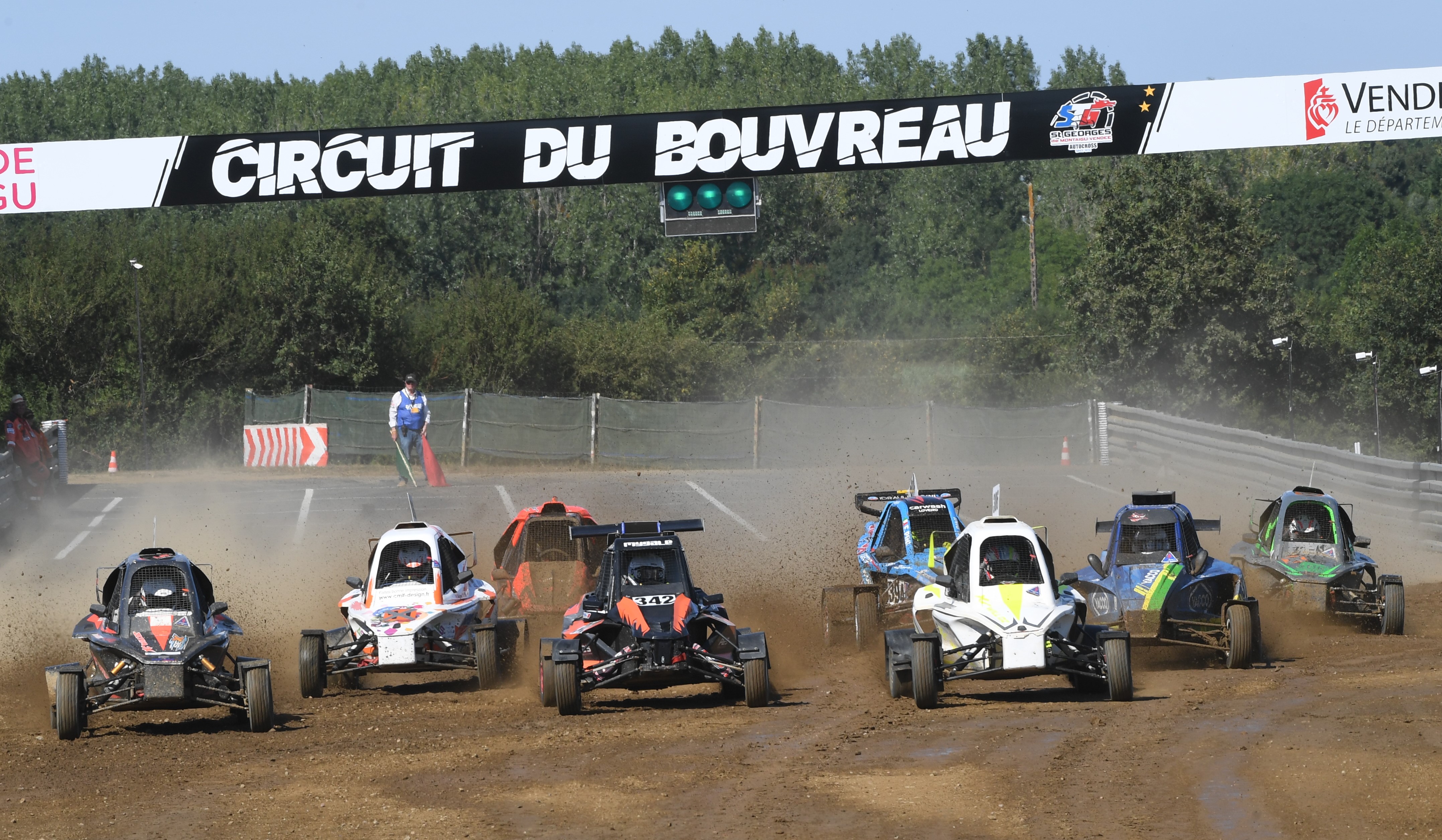 ADECOM