Photograph: L Villaron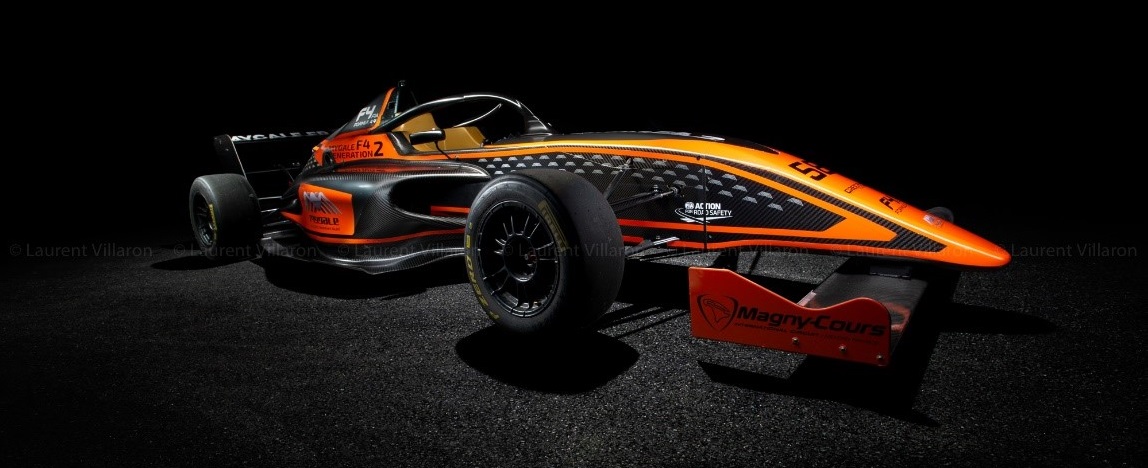 MYGALE confirms its supremacy in Asia by renewing its contract with MINTIMES MOTORSPORT, promoter of the F4 Chinese Championship, for the supply of thirty single-seaters from 2024.
MYGALE has been present in China since 2015 alongside MINTIMES MOTORSPORT, a subsidiary of the automotive group GEELY and the Chinese Federation.
The Formula 4 Generation 2 will be powered with the Alpine 1.3 l turbo engine. These are the same cars that will equip the F4 India championship.
The formula 4 Chinese championship runs in Macau since 2020 which represents a unique opportunity for all Formula 4 drivers to discover this legendary circuit that has revealed many talents.
The 2023 season starts in Zhuhai on 20 and 21 May; on this occasion MINTIMES MOTORSPORT and the Chinese federation will present to the Chinese drivers and teams the new car that will fly from the MYGALE factory to China by the end of April.
MYGALE through its Chinese subsidiary MYGALE NINGBO AUTOMOTIVE supports MINTIMES MOTORSPORT on various projects in China to promote and develop Chinese motor sport.