The Mygale factory has been running at full capacity since this summer and a first batch of Formula 4 Gen 2 was delivered to the FFSA Academy in early November.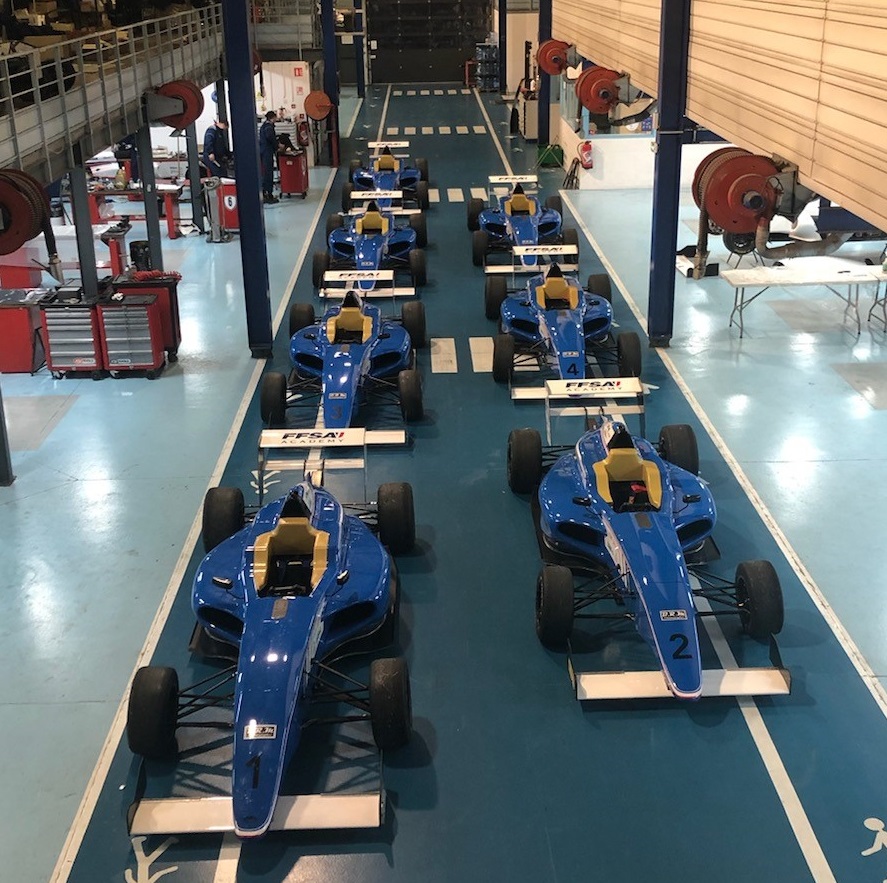 These new single-seaters will be used in the 2022 French Formula Championship. They were assembled at the FFSA Academy based in Le Mans and a first run on the Bugatti circuit (Le Mans)  took place on Tuesday 23 November in order to familiarize the drivers with this new car.
The new F4 MYGALE is 1 to 2 seconds faster per lap depending on the track.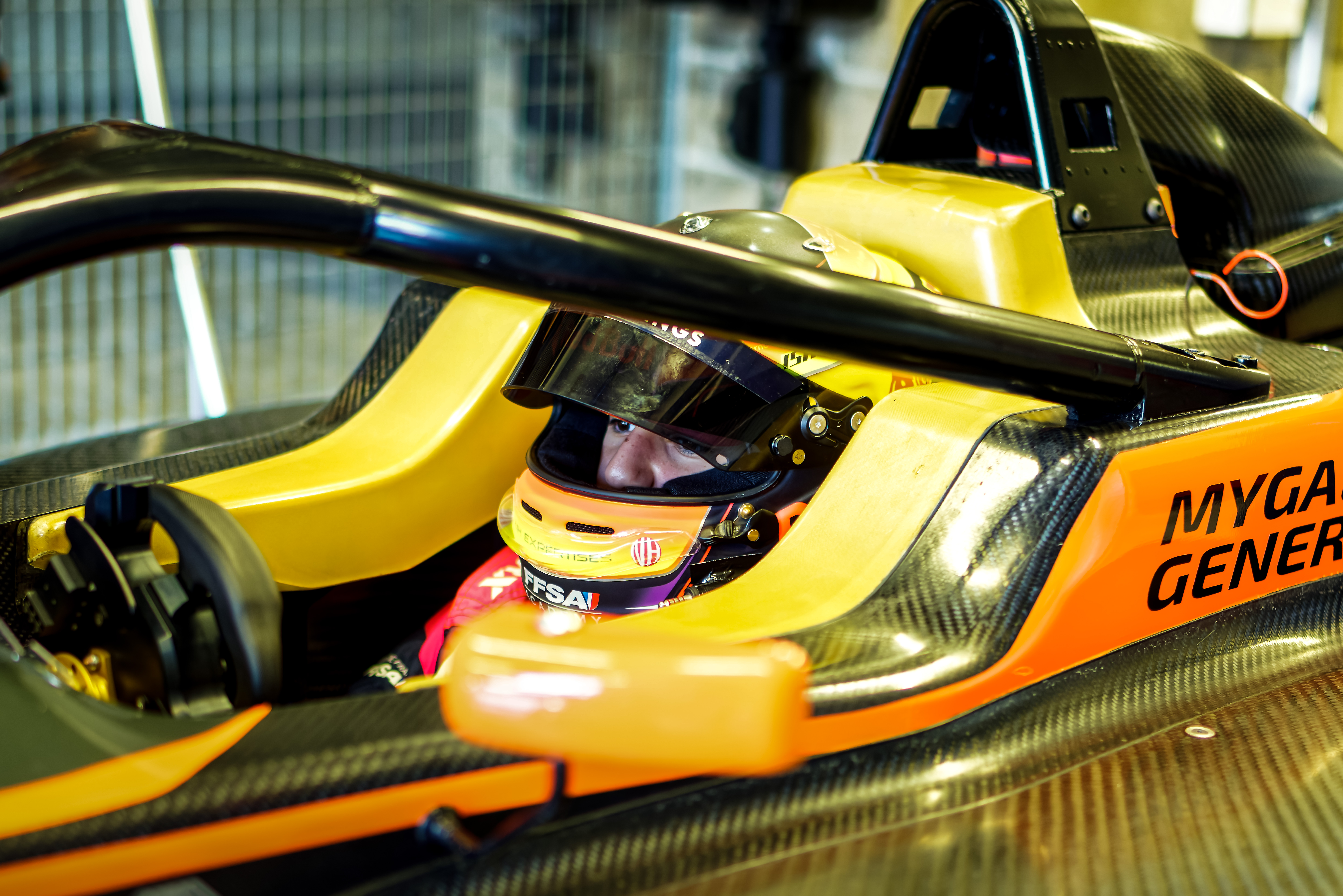 By the end of December, around twenty cars will be leaving the Mygale workshops.