Here we go again !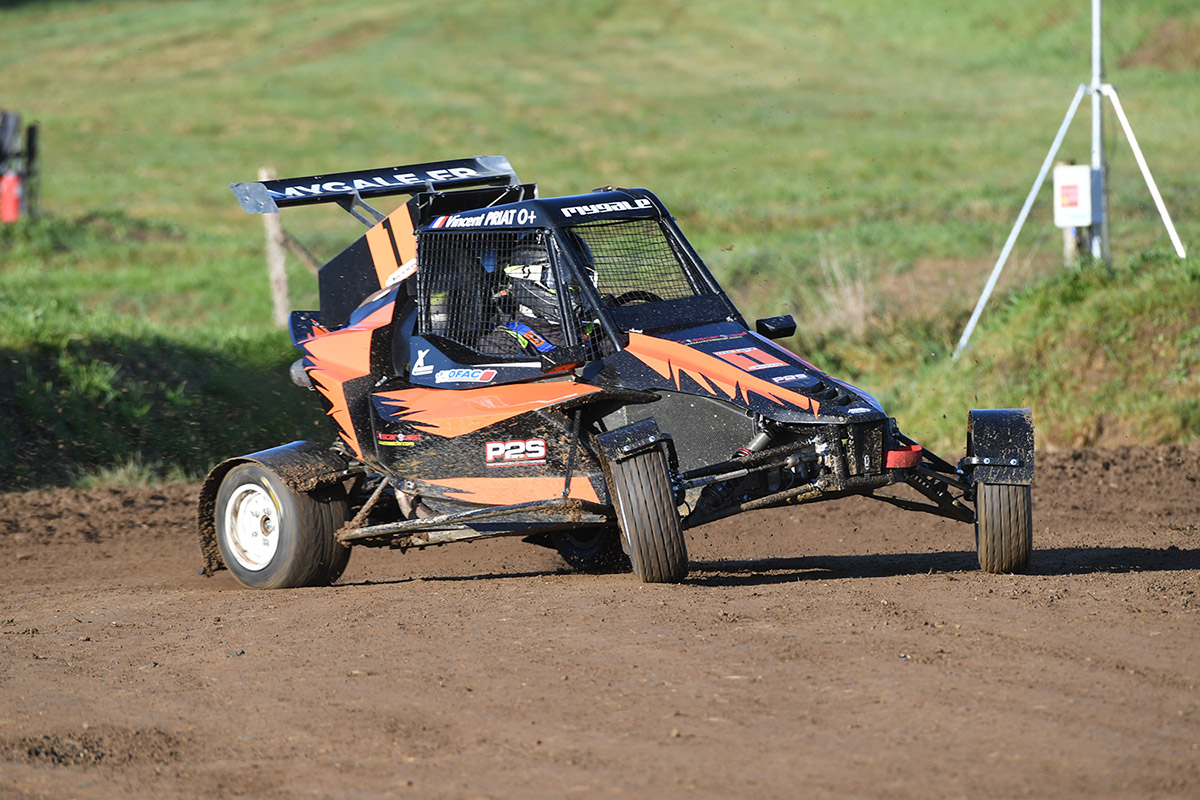 After a first season with mixed results in 2021, MYGALE has joined with Vincent PRIAT, multiple and reigning French crosscar champion, to develop its future competition model in conjunction with the MYGALE design office.
At Mauron and Saint-Junien, Vincent started with an updated chassis that prefigures the final version. He recorded some great performances and demonstrated the potential of the machine.
In addition to the entire French Championship, Vincent will take part in some events of the European Championship at the end of the year.