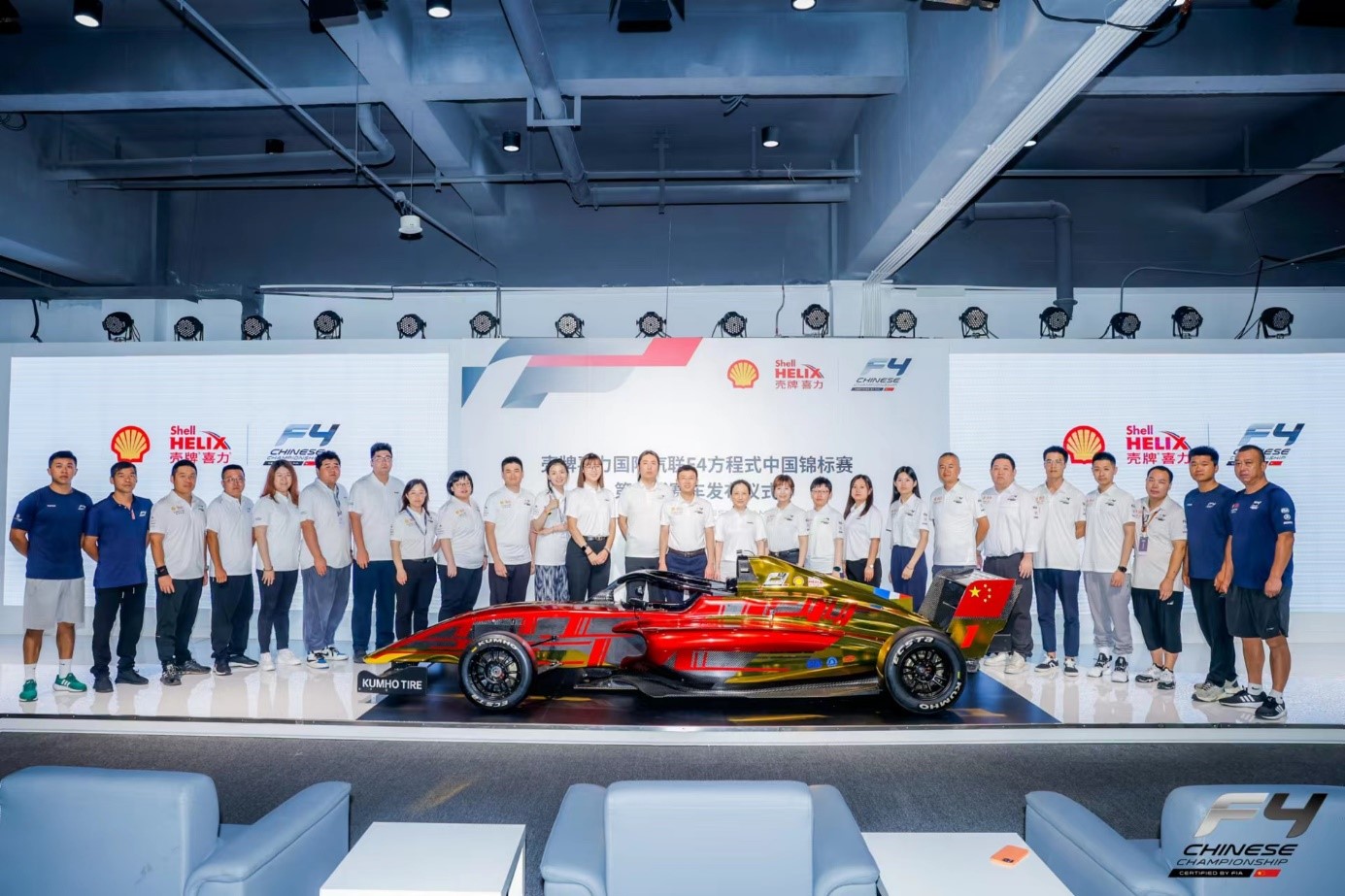 For the 2nd race of the F4 China championship, MINTIMES MOTORSPORT presented the MYGALE Formula 4 Gen 2 to all teams.
The 2024 championship will start in support of the Formula 1 Grand Prix which returns to Shanghai after 3 years of absence.
With an order for 30 cars by the end of the year and an order for 10 more by the beginning of 2024, China proves that it is becoming a major player in the world of motor sport.
The Chinese market is in full development and could be in future the equivalent of the European and American markets as it is already in many fields. This represents a unique development opportunity for MYGALE in Asia.