Photos: ADECOM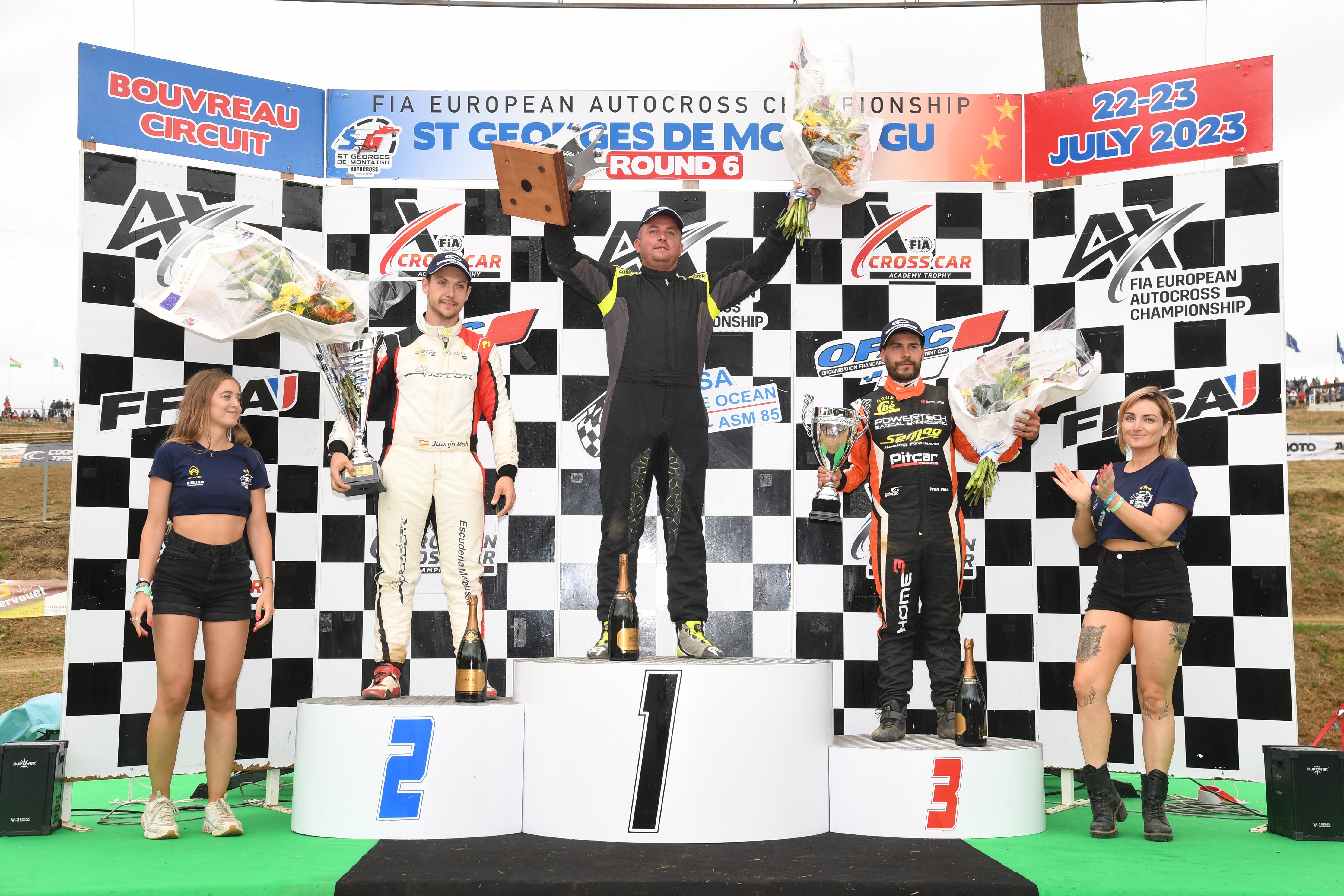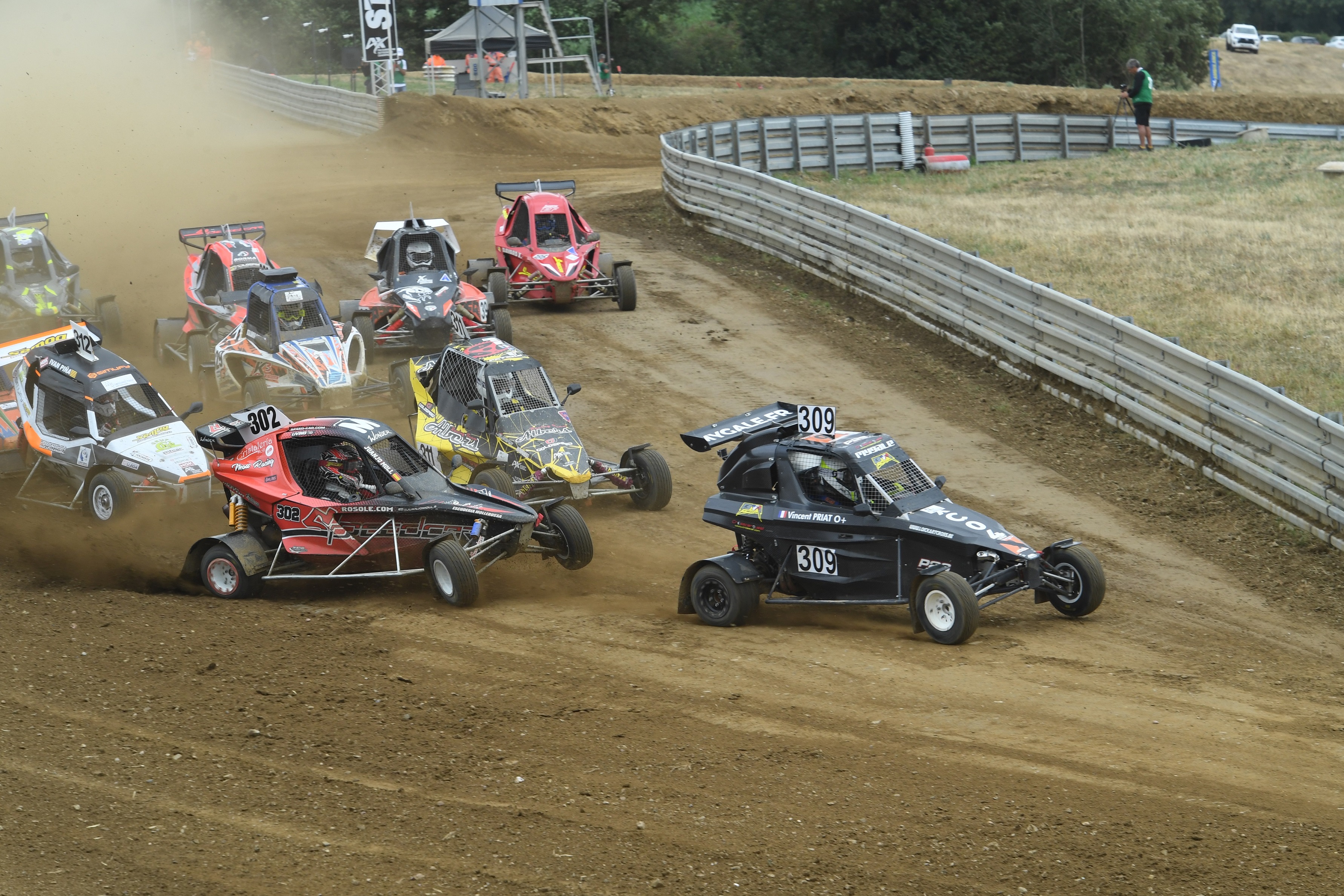 MYGALE has been waiting for this moment since the launch of the XC Cross Car program. The XC04 is the result of all the work of the MYGALE teams and the collaboration with Vincent Priat and the Priat team. Vincent with the team Priat and BR Tech of Valentin Bourdin took wins in 2 heats in Saint Georges de Montaigu, the semi-final and the final, despite very poor runway conditions at the end of the weekend requiring a constant concentration.
Vincent was brilliant this weekend and allowed MYGALE to unlock its counter after a 2nd place in the French Championship in Steinbourg, and a 3rd place in the Belgian Championship with Kobe Pauwels.
With more than 40 XC Cross Cars at the start, the FIA European Championship is now the major XC Cross Car championship with a level of drivers and teams that leave no room for any mistakes over the entire weekend.
Vincent thus allows MYGALE to perpetuate the tradition by winning in all the open disciplines in which it entered the competition: Formula Ford (World Champion), US 2000 (US Champion), Formula Renault (European Champion), Formula 3 (Italian Champion) and XC
5 XC04 will be present in Belgium in support of the Rally Cross World Championship round in Mettet from 4 to 6 August.