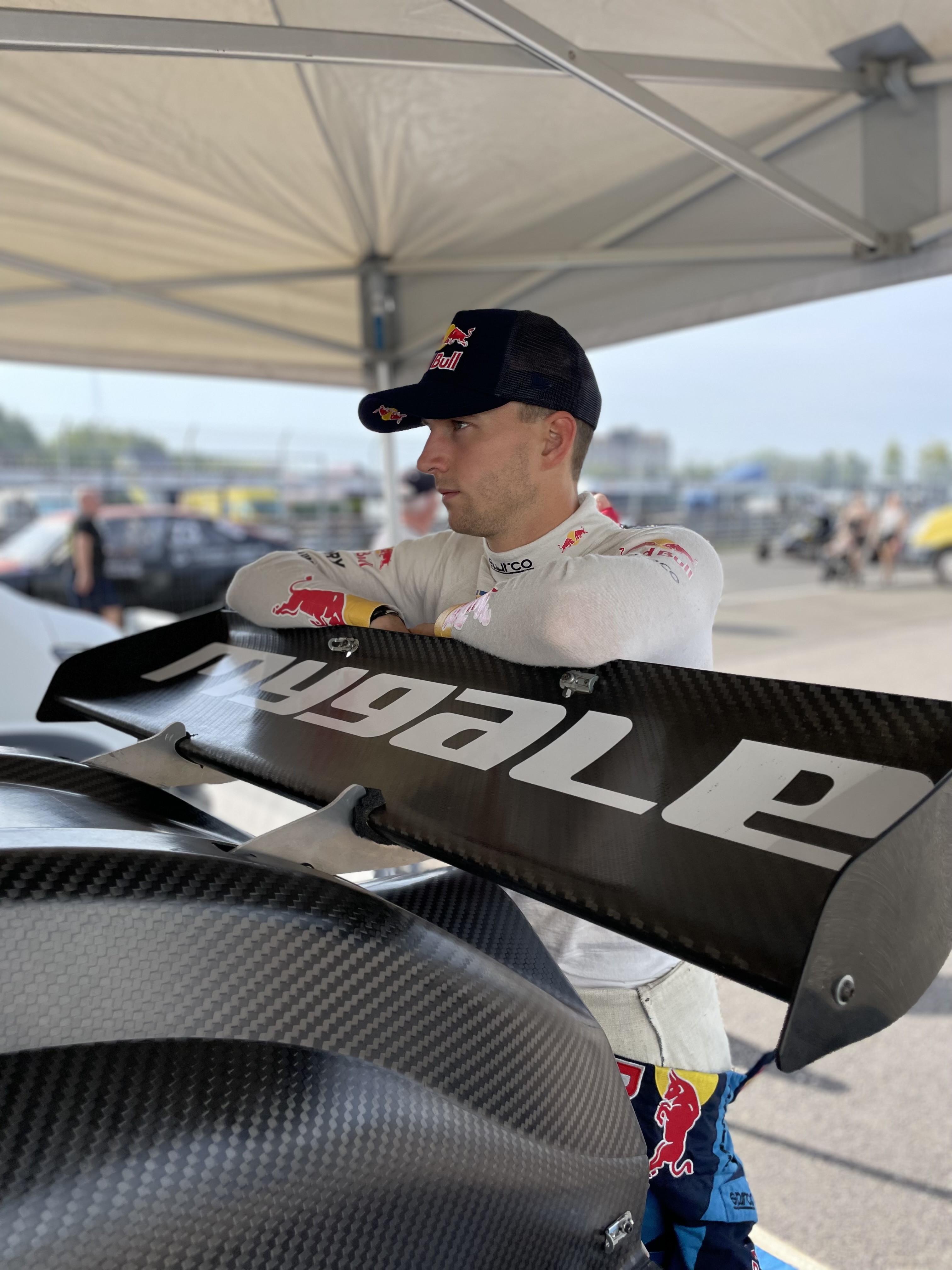 The summer was studious for MYGALE with the first 2 victories of the XC04 in the Benelux Championship after Vincent PRIAT's victory in the European Championship. Kobe PAUWELS with COMTOYOU won their first victories at METTET in the FIA World Rallycross event.
Timmy HANSEN, 2019 world rallycross Champion, started the XC04 in the Swedish Rallycross SuperCup with a superb victory at the Kinekulle circuit for the first time.
MYGALE and HANSEN Motorsport announced the formalization of an XC04 distribution contract for the Scandinavian countries (Sweden, Norway and Denmark).
This is a very important step in the structuring of the MYGALE XC Cross Car FIA project after the announcement of the distribution contract for the Benelux with COMTOYOU. These are two entities evolving at a very important level of Motorsport.
MYGALE will benefit from all the expertise and professionalism of HANSEN Motorsport, entered in the World Rallycross Championship with Timmy and Kevin HANSEN.